Business Management
People who succeed have momentum. The more they succeed, the more they want to succeed, and the more they find a way to succeed. Similarly, when someone is failing, the tendency is to get on a downward spiral that can even become a self-fulfilling prophecy.
Read More
Business and Finance Article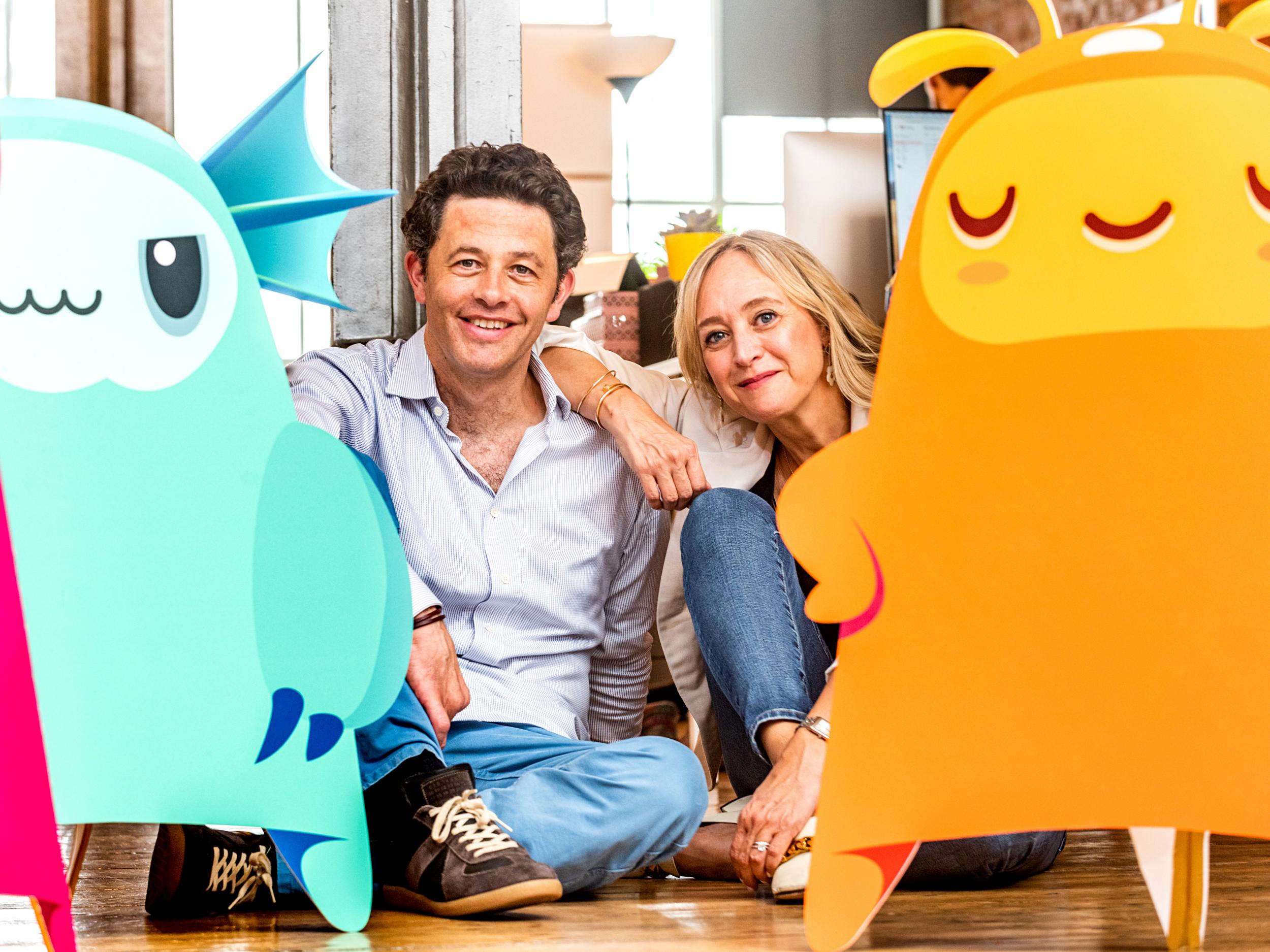 Can you be married to someone and still be business partners? "It's great," says Estelle Lloyd, one half of Azoomee (the other half is her other half, Doug). "Being able to go to someone and say I really screwed up – and get uncensored feedback. You need that."...
read more
35,861 total views, 24 views today