Business Management
People who succeed have momentum. The more they succeed, the more they want to succeed, and the more they find a way to succeed. Similarly, when someone is failing, the tendency is to get on a downward spiral that can even become a self-fulfilling prophecy.
Read More
Business and Finance Article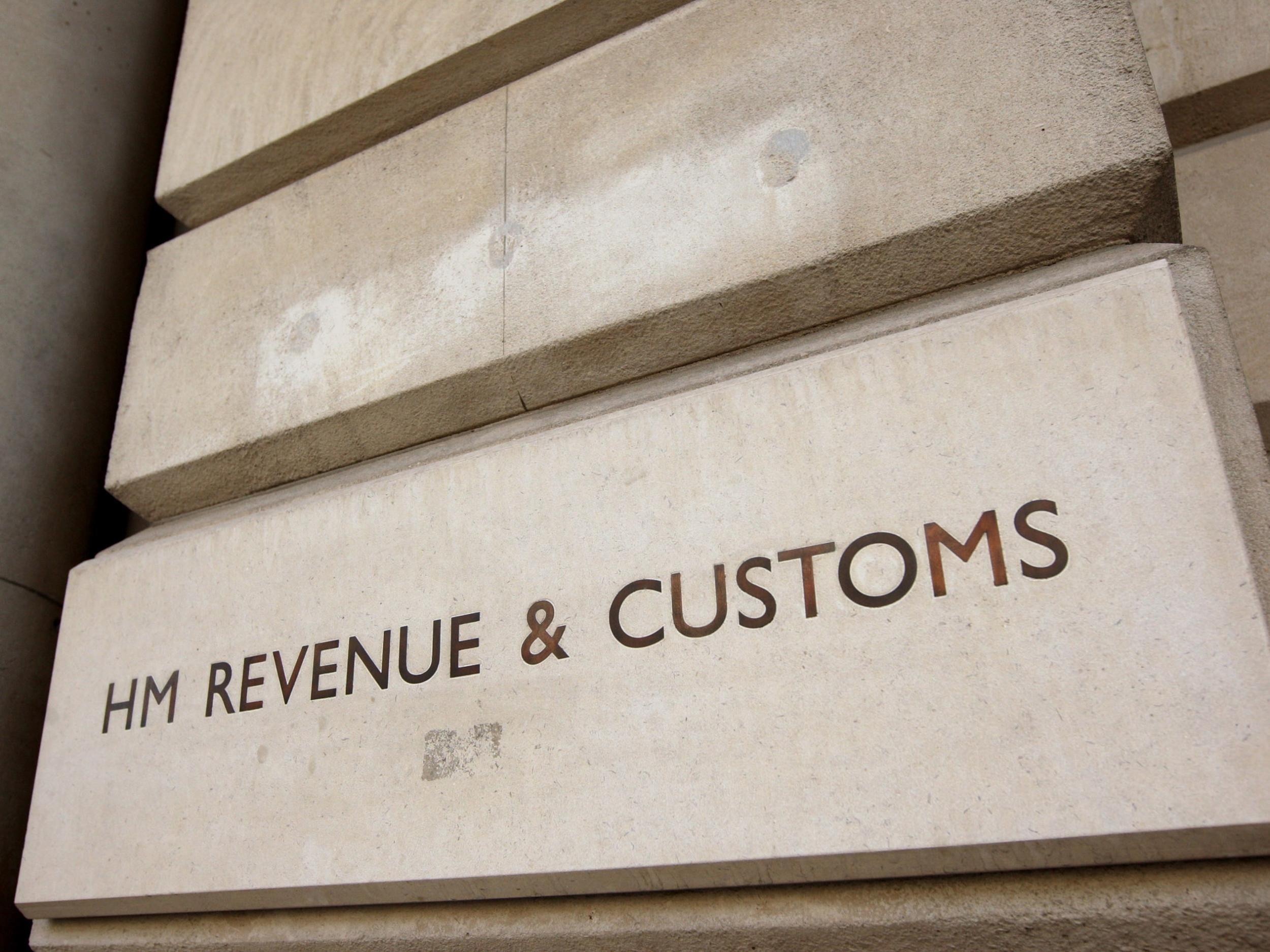 Has the Chancellor inadvertently created one of the juiciest fraud opportunities in modern UK economic history? Jim Harra, the head of Her Majesty's Revenue and Customs (HMRC), admitted to Parliamentarians today that there is a risk the Coronavirus Jobs Retention...
read more
2,463 total views, 145 views today